WASHINGTON (AN) — While you are reading this sentence, another man, woman or child will have died of starvation.
That's the message of an open letter from Oxfam and more than 230 other local and international NGOs to world leaders gathered in New York City for the 77th United Nations General Assembly's high-level gathering. The humanitarian groups calculate that every four seconds, a person perishes from hunger.
"From Somalia to Haiti, South Sudan to Yemen, Afghanistan to Nigeria, people's lives in the most fragile contexts are being devastated by a global food crisis, fueled by a deadly mix of conflict, climate change, rising costs and economic crises, exacerbated by COVID-19 and the Ukraine conflict," the letter says.
Fifty million people are now just a step away from starvation, it says, while hundreds of millions more are "bowing under the crushing weight of hunger, struggling to feed their families and at risk of death."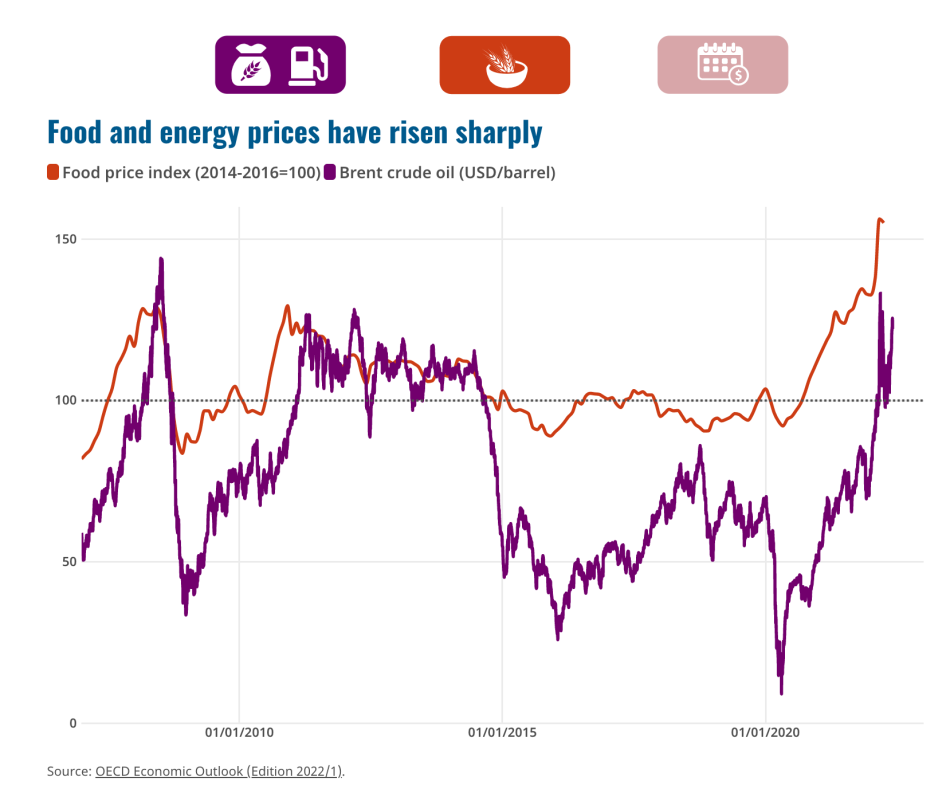 Some 345 million people are experiencing acute hunger, a number that has more than doubled since 2019 as the earth grows hotter and wars continue, the groups report. The World Food Program's live hunger map shows 600 million people don't have enough food to eat and 17 countries with "very high" levels of hunger.
A record-high number of people across six countries are either already starving or on the brink of disaster, a new report from WFP and the Food and Agriculture Organization warns.
An "all-time high" of 970,000 people are facing catastrophic levels of hunger in Afghanistan, Ethiopia, Somalia, South Sudan and Yemen, or 10 times more than five years ago, the report says. Nigeria, where intensifying violence is causing people to go hungry, is another top concern.
'Only Russia can end it'
Addressing the 193-nation General Assembly on Wednesday, U.S. President Joe Biden announced the United States will provide US$2.9 billion in new aid to combat global food insecurity. That's on top of the US$6.9 billion the United States has already committed this year.
The impacts of the pandemic, drought and climate change, rising energy and fertilizer costs, and protracted war and conflicts have all disrupted global supply chains and dramatically increased global food prices.
Though the world produces enough food to feed almost 8 billion inhabitants, about half of that depends on the use of fertilizer.
But much of the world's fertilizer comes from Russia, which says international sanctions have made it difficult to get its food and fertilizer shipments to markets, and from China, which banned major companies from exporting it. Tight natural gas supplies and high prices have also hindered operations by producers of urea and ammonia, a key element in nitrate fertilizer.
Biden laid much of the blame on Russian President Vladimir Putin and the chaos and disruptions caused by his invasion of Ukraine, which single-handedly produces enough food for 400 million people.
"It's Russia's war that is worsening food insecurity and only Russia can end it," Biden told the gathering.
A crisis 'supercharged' by war
Abby Maxman, president and CEO of Oxfam America, recently returned from a visit to Somaliland where she witnessed the effects of global warming and rising prices on the hunger crisis.
In an interview broadcast on Democracy Now, Maxman said the "economic consequences of COVID and the climate crisis have been supercharged by the war in Ukraine. Prices have gone up exorbitantly."
It was not uncommon, she said, to talk to people who were spending more than 90% of their income on food and were getting by on one or two meals a day.
The Horn of Africa is sweltering through one of the worst droughts in recent history, with nearly 16 million people in Somalia, Ethiopia and Kenya in urgent need of food. Without quick action, Save the Children estimates, more than 350,000 children could die in Somalia during the next few months.
"The effects of climate crisis are causing families and children to leave their homes in search of food, water and survival. Journeys can often be dangerous and lead to children becoming separated — putting them in grave danger of trafficking and physical violence," the organization says.
The signatories of the open letter say money needs to be delivered quickly to save the lives of the hundreds of thousands of people at immediate risk, and to prevent millions more from slipping into catastrophic levels of hunger.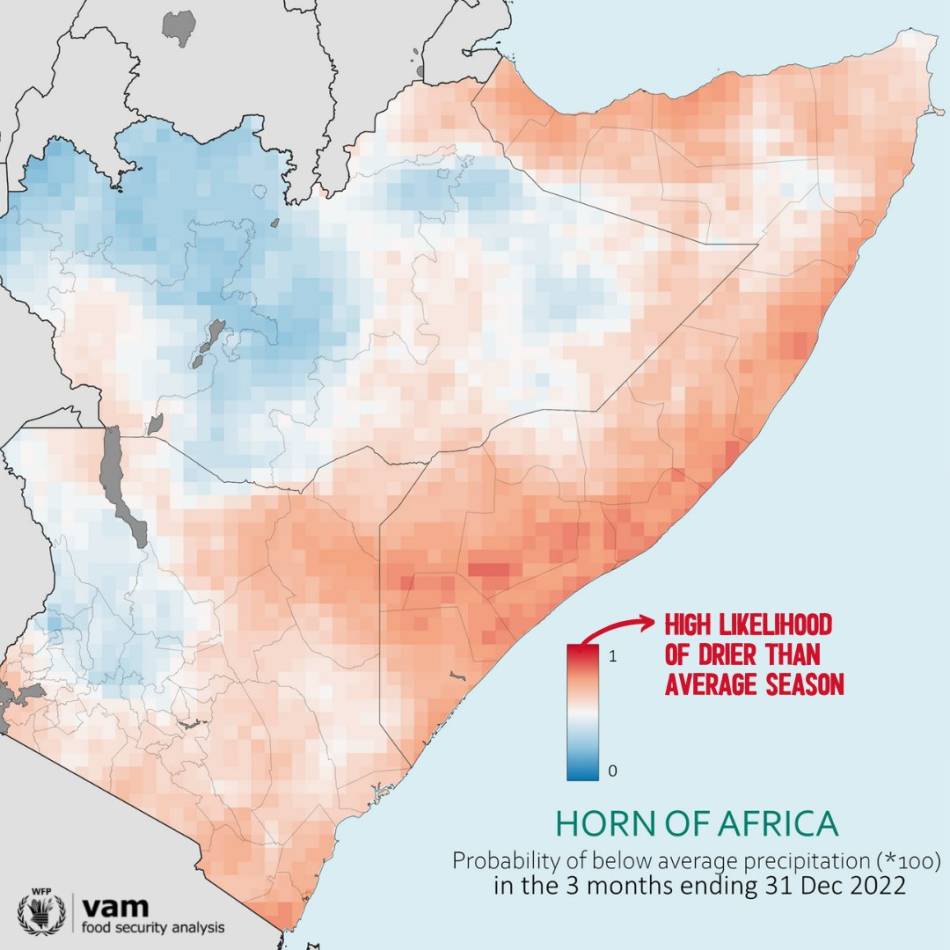 Calls for drastic government action
Separately, the heads of five global organizations — FAO and WFP, along with the International Monetary Fund, World Bank Group, and World Trade Organization — issued a second joint call for urgent action to feed the world.
All governments should support efficient production and trade, they recommended, and take immediate steps to improve transparency, accelerate innovation and joint planning, and invest in strengthening the resilience of food systems to risks, including conflict, extreme weather, economic shocks and diseases.
"The war in Ukraine continues to exacerbate the global food security and nutrition crisis, with high and volatile energy, food and fertilizer prices, restrictive trade policies, and supply chain disruptions," said FAO Director General Qu Dongyu, IMF Managing Director Kristalina Georgieva, World Bank President David Malpass, WFP Executive Director David Beasley and WTO Director General Ngozi Okonjo-Iweala.
"Despite the reprieve in global food prices and the resumption of grain exports from the Black Sea, food remains beyond reach for many due to high prices and weather shocks," they said. "The number of people facing acute food insecurity worldwide is expected to continue to rise."
This story has been updated with additional details.
Comments