Here's our 'why' – and how it guides our 'what' and 'how'
As a business started by journalists and climbers, we value asking tough questions, listening for the truth, teamwork and resilience.
We launched from Geneva, Switzerland's hub of multilateralism and Arlington, Virginia's global media capital, and want to grow from there.
We're in business to elevate more voices and global perspectives.
Here's our (evolving) manifesto:
We're here to provide independent, accurate coverage of the world's leading international organizations.
We're building a global news platform that's unique and educational.
We imagine a new interconnected newsroom, truly global and inclusive.
We live to capture the amazing diversity of life.
We want to help the world find its way onward and upward.
We love to tell stories with more voices that haven't been getting heard.
We view our job as factual reporting that identifies problems, injustices and inequalities, along with potential solutions – and spurs action.
We believe in explanatory, in-depth and investigative reporting, with transparency and accountability (and lots of useful links).
We strive to be the main source of nonpartisan news, tools, and insights about international organizations across all continents.
We hope to inform, empower and connect everyone to build trust, inclusiveness and understanding of our interconnected world.
We embrace risk and solutions to benefit all humanity and the planet.
Why the name?
Our values reflect our name, arete, a Greek word (ἀρετή) for virtue and knowledge, integrity and fulfilling one's potential. In French, an arête is a knifelike ridge.
Rooted in our longstanding passions for journalism and climbing, Arete News stands for elevation, sharpness and the pursuit of excellence.
As our former colleague, the late, great photographer Anja Niedringhaus said: "I do my job simply to report people's courage with my camera and with my heart."
We're all interdependent on our tiny blue ball in space. Or as astronaut Nick Hague aboard the International Space Station said: "Cooperation at a global scale is what's going to propel humanity into the future."
---
Leadership Team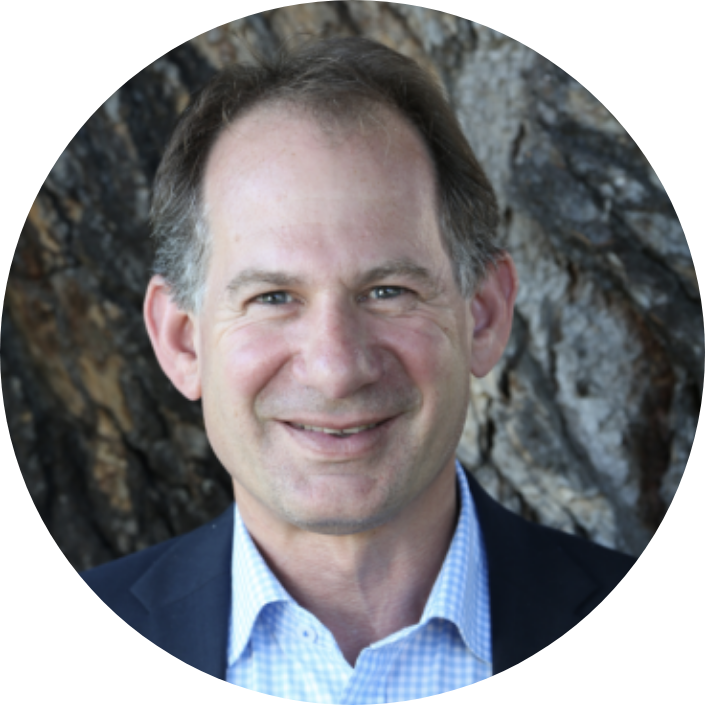 ---
Contact Us
We want to hear from you.
Arete News welcomes your ideas, thoughts, comments and suggestions. To get in touch or send news tips, please email or write us.
Washington
3033 Wilson Blvd Suite 700
Arlington, VA 22201 USA
Geneva
Nations Business Center 3F
Rue du Pré-de-la-Bichette 1
1202 Geneva, Switzerland
Media & General Inquiries
info@aretenews.com
News Tips
news@aretenews.com