Featured
About 69% of all the plastics produced, mainly through fossil fuel burning, are used just once or twice before they are thrown away. About 22% is mismanaged. Just 9% is recycled.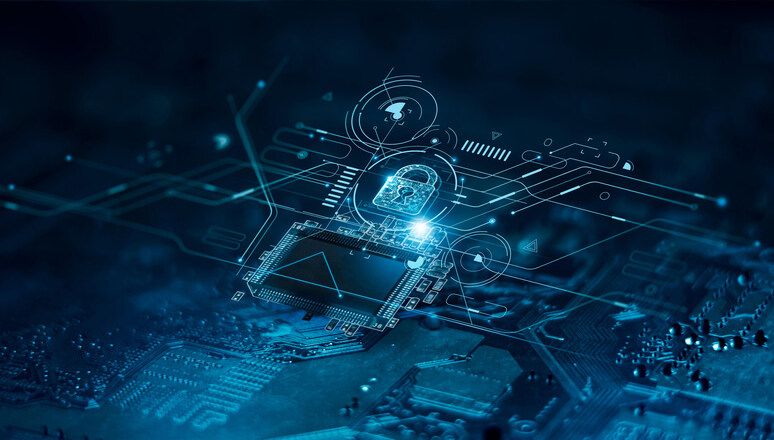 The new technology accelerator, known by an acronym that shares its name with a storied goddess, quietly began taking shape a year before Russia's invasion of Ukraine.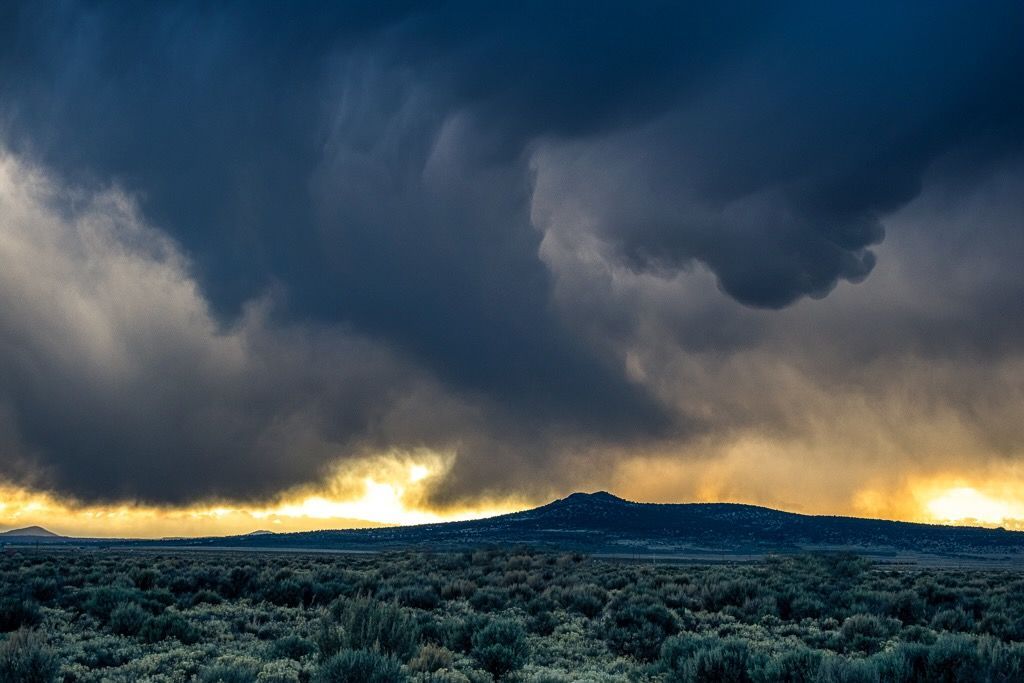 The onset of a possible El Niño climate event later this year combined with rising greenhouse gases in the atmosphere could push global temperatures to a new warming record.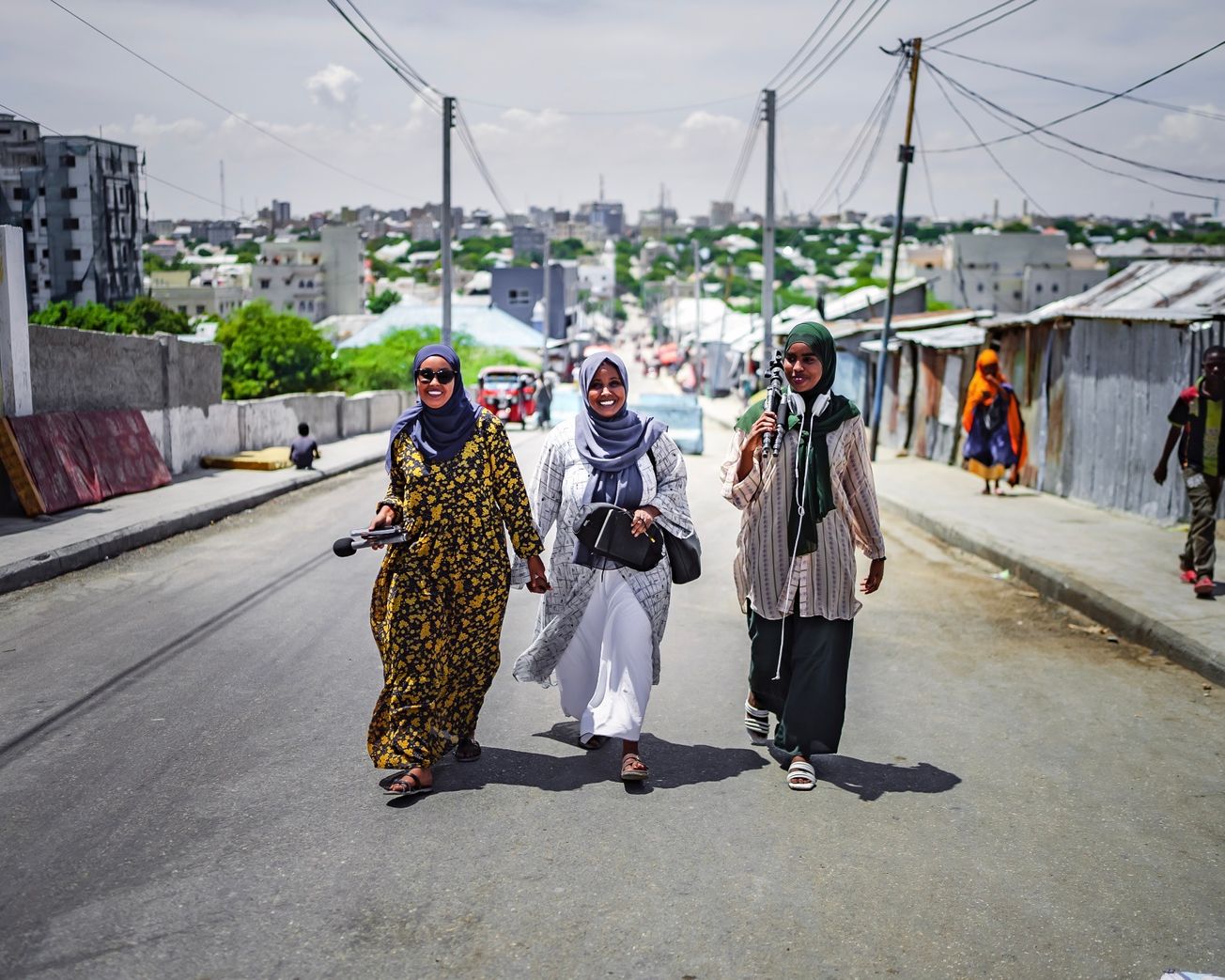 Bilan is marking its first anniversary with a look back at what U.N. Development Program calls "a year of smashing taboos and shining a light on stories other media have long ignored."