UNITED NATIONS (AN) — A U.N. Security Council debate drew attention to the peace dividends of preparing for a warmer world, but the biggest spotlight fell on rich nations' decade-old broken promise of US$100 billion a year in climate financing for developing nations.
United Arab Emirates, the wealthy Gulf oil nation and economic hub that holds the council's monthly revolving presidency, hosted the informal debate on "Climate Finance for Sustaining Peace and Security" on Wednesday in its bid to project more influence in the region. UAE joined the 15-nation council, the United Nation's most powerful arm, at the start of this year and will host next year's U.N. climate summit.
"Climate finance is one of the most important tools to manage climate risks, yet the international community continues to fall short of the US$100 billion climate finance pledge made to developing nations over a decade ago," said the debate's chair, Sultan Al Jaber, UAE's special envoy for climate change and minister of industry and advanced technology.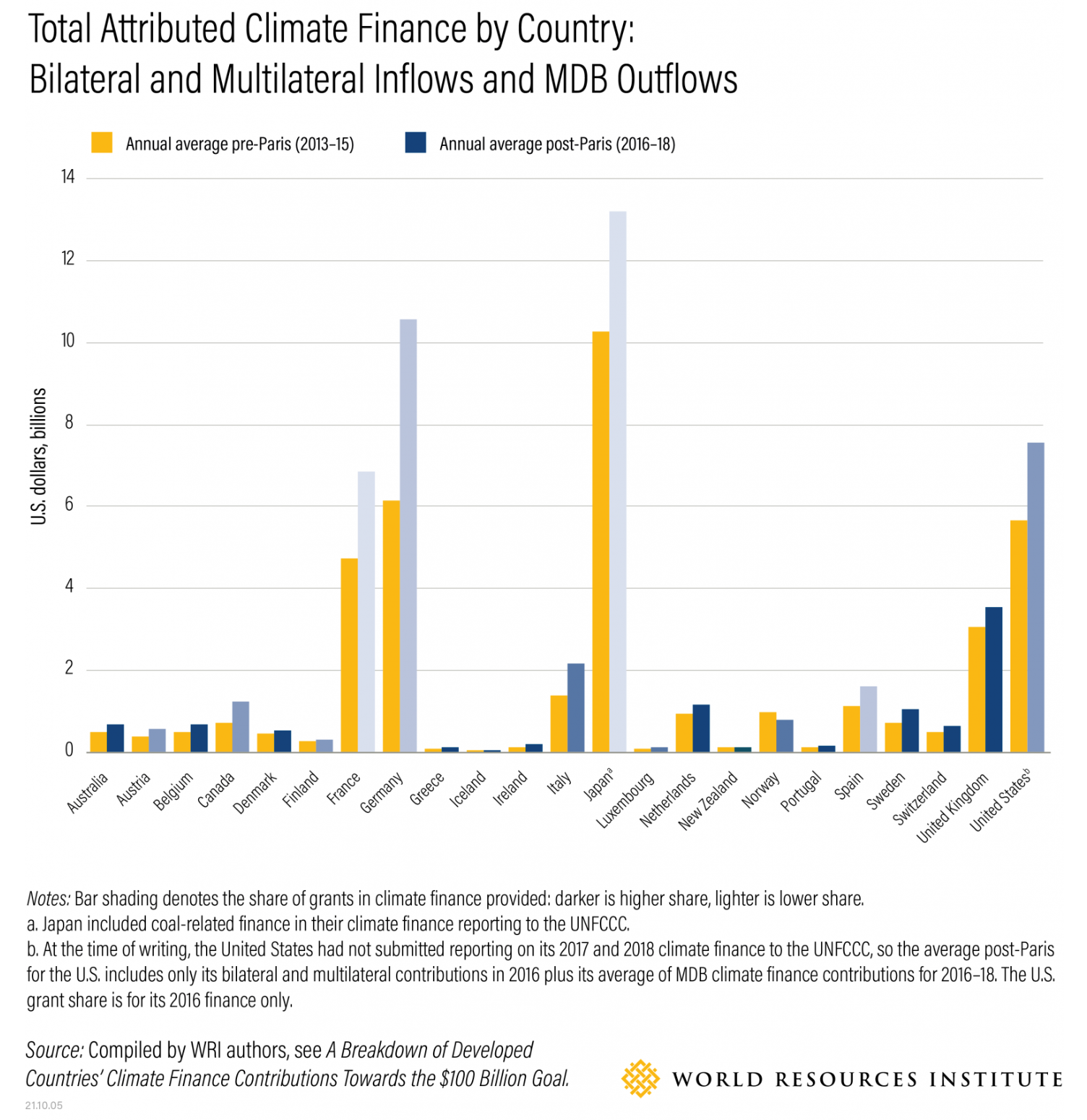 "Many countries on the council's agenda, as well as countries affected by rising sea levels, emphasize this amount alone will be insufficient," he added. UAE also is the first wealthy Gulf oil nation to commit to fully decarbonize its economy and reach net-zero carbon emissions.
John Kerry, the U.S. special presidential envoy for climate, said developed nations may finally be able to keep their broken promise by the end of the year. "We're just a little bit shy of it for 2022," he said. "It is absolutely clear we will have it for 2023. I still think we can get it for 2022."
Kerry's hopefulness is largely based on a promise by U.S. President Joe Biden to increase annual U.S. climate finance to more than US$11 billion a year, four times as much as when he was vice president during Barack Obama's presidency. "And that increase is going to help us to deliver on US$100 billion," Kerry said, though the U.S. Congress must approved the funding.
Trillions needed
At the 2009 U.N. climate summit in Copenhagen, wealthy nations first agreed to jointly mobilize US$100 billion a year by 2020 for developing nations to better handle the impacts of the planet's rising temperatures.
It was in the Danish capital that nations also first agreed to an overall purpose that became set in the binding 2015 Paris Agreement: to prevent average global temperatures from rising more than 2 degrees Celsius above pre-industrial levels, or 1.5 degrees C. if possible.
Even the promised US$100 billion a year in climate finance is not enough to adequately help developing nations, according to the U.N.'s Intergovernmental Panel on Climate Change.
The Nobel Prize-winning IPCC estimates US$2.4 trillion a year is needed through 2035 just for the energy sector to do its part to keep the world at no more than 1.5 degrees of warming. The world already has warmed by 1.1 degrees, so the choice is between four-fifths or three-tenths of a degree more warming.
China's deputy U.N. ambassador, Dai Bing, cautioned against "inflating the numbers" with items unrelated to climate or contributions from the business sector. India's deputy U.N. ambassador, Ravindra Raguttahalli, said climate finance and technologies are critical to move forward on climate action, and developed countries must provide "US$1 trillion at the earliest."
Comments