The Global Preparedness Monitoring Board urged more trust-building to boost monitoring, accountability and financing.
'Extremely high water stress' afflicts 83% of the population in the Middle East and North Africa and 74% in South Asia.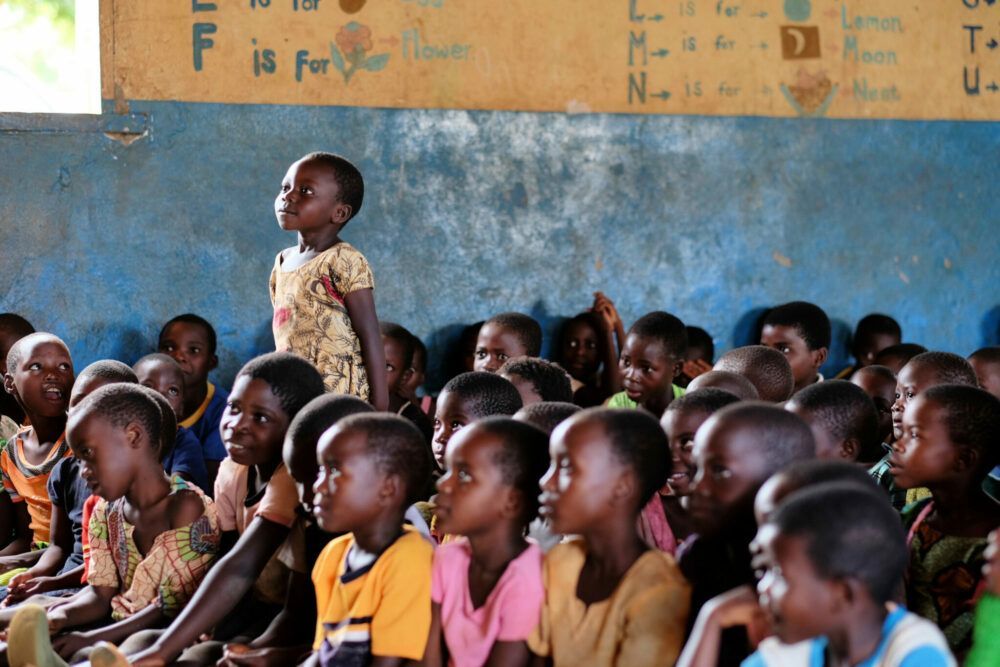 The U.N. health agency said RTS,S is the first and only vaccine shown to significantly reduce malaria in children.