A.U. Convention on Corruption 2006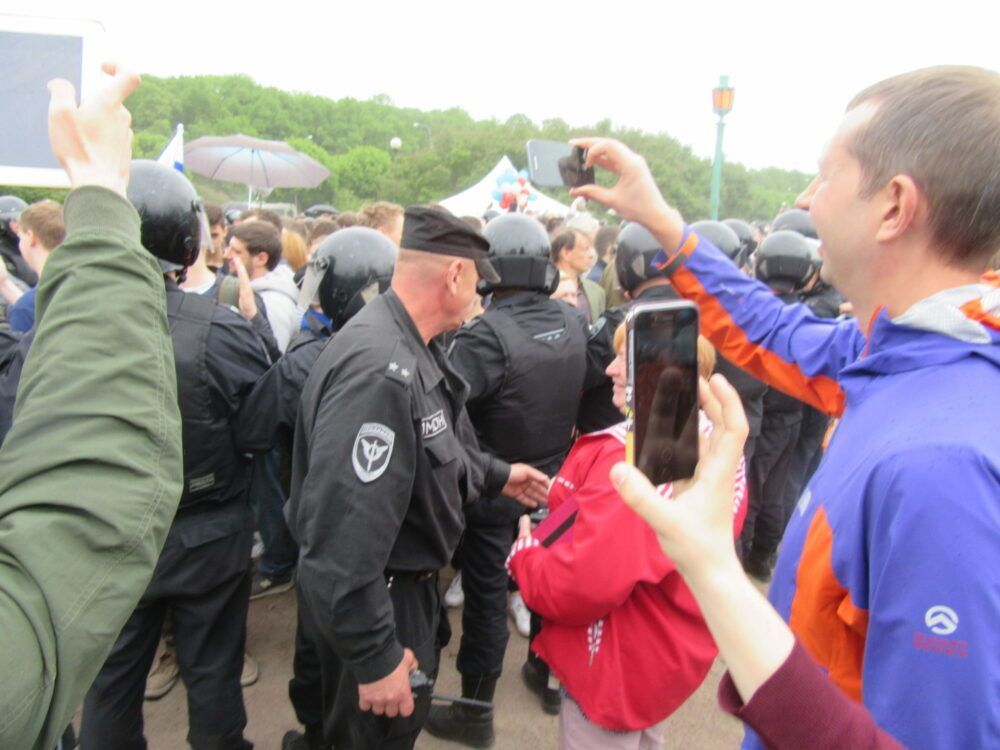 Corruption has wide-ranging impacts. Transparency International says ordinary people can fight back.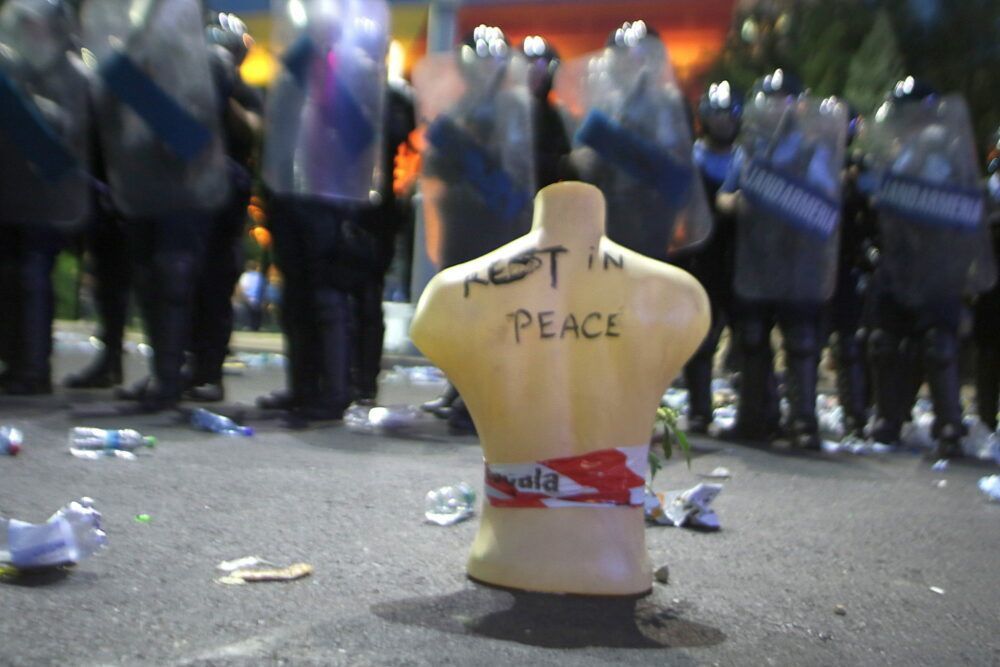 At least 45 governments, businesses and organizations endorsed a 26-point pledge for preventing corruption.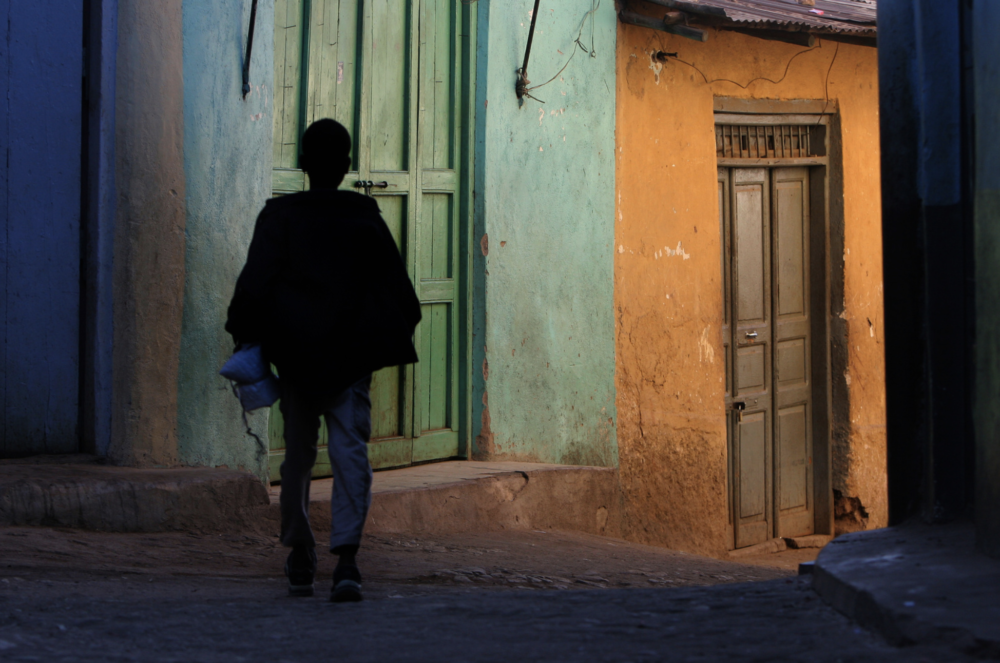 The African Union's theme this year is "Winning the Fight Against Corruption: A Sustainable Path to Africa's Transformation," building on a previous initiative.