United States-Mexico-Canada Agreement (USMCA)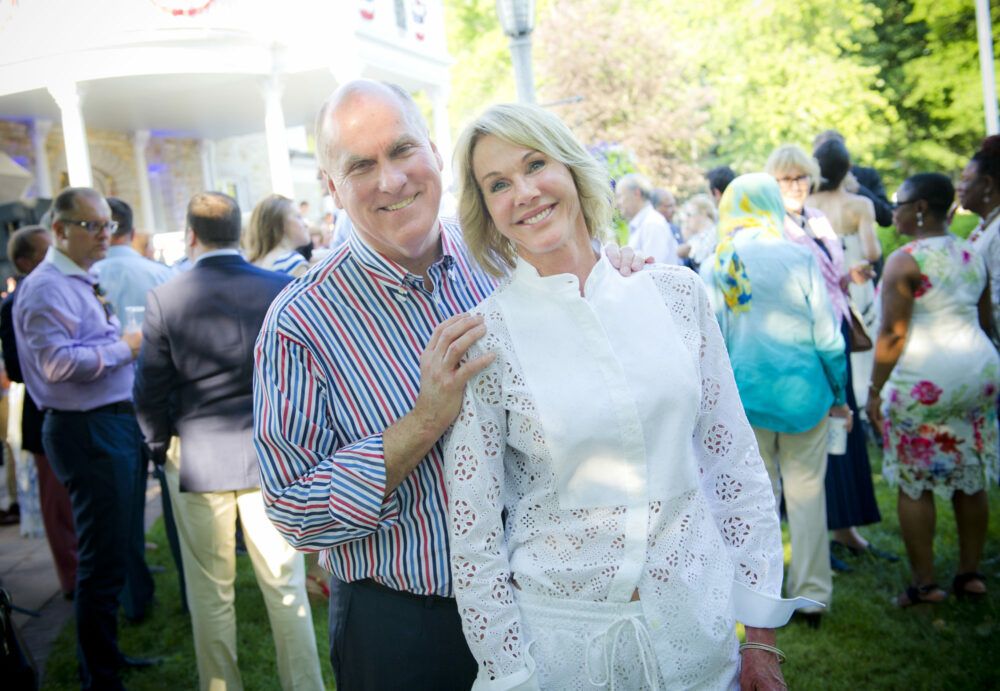 U.S. senators confirmed Kelly Craft as President Donald Trump's envoy to the United Nations, multilateralism's biggest stage.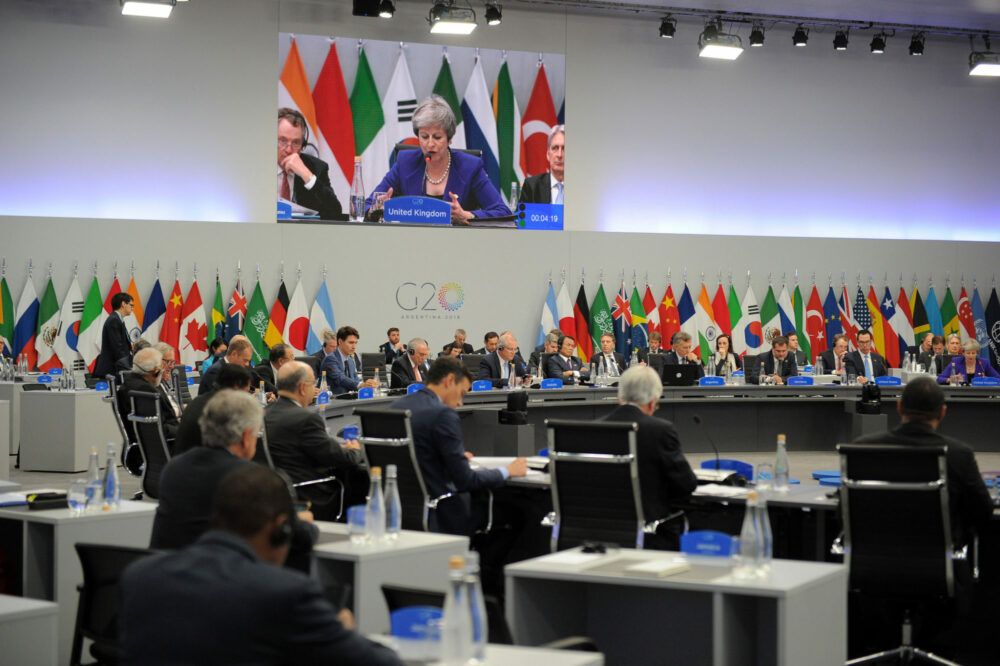 Leaders of G-20 major economies urged reform of global trading rules and greater efforts to fight global warming, showcasing U.S. isolationism.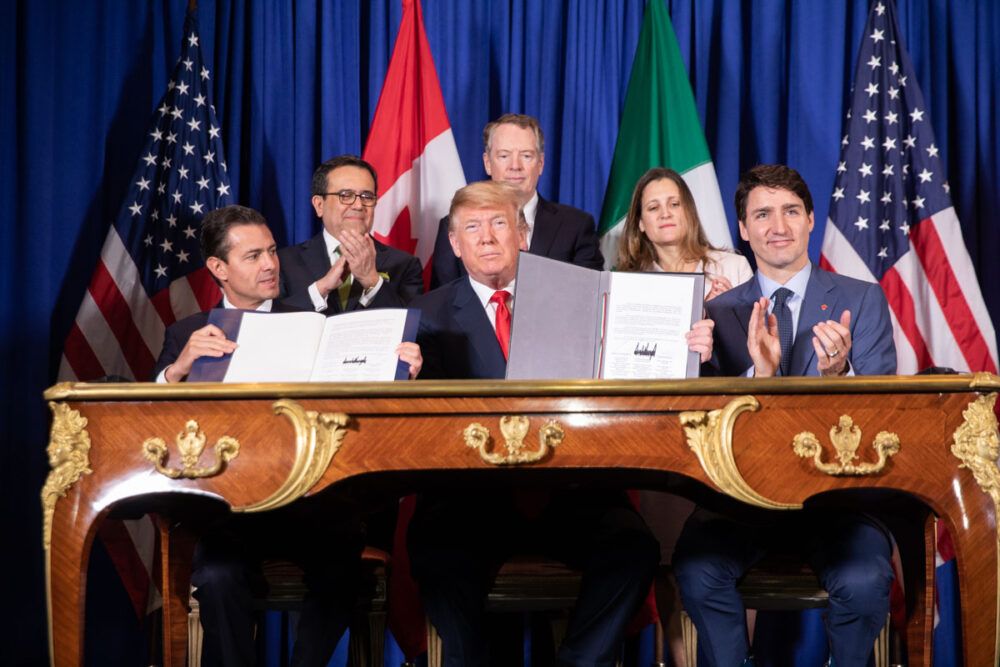 North American leaders signed a new trade pact that the Trump administration claimed was a major accomplishment but analysts said was more of the same.