GENEVA (AN) — Eight contenders from Britain, Egypt, Kenya, Mexico, Moldova, Nigeria, Saudi Arabia and South Korea have until September 7 to campaign for election as the World Trade Organization's next director-general, officials announced on Friday.
The time allowed for campaigning has been shortened by a month to speed up the process, said David Walker, chair of the General Council, WTO's highest decision-making body.
WTO Director-General Roberto Azevêdo will step down at the end of August, and his successor will face strong headwinds in rejuvenating the only international organization that deals with global rules of trade.
The 164-nation trade body has taken a beating as U.S. President Donald Trump's administration brought WTO's appellate body to a halt by blocking new judges for its bench.
Trump's trade war with China, other major tit-for-tat tariff disputes, global economic turmoil and the pandemic further challenged WTO's relevance.
The eight candidates are expected to attend three days of special General Council meetings next week to present their views and take questions from WTO's membership. The top pick is usually selected by consensus.
Here are the eight candidates to lead WTO: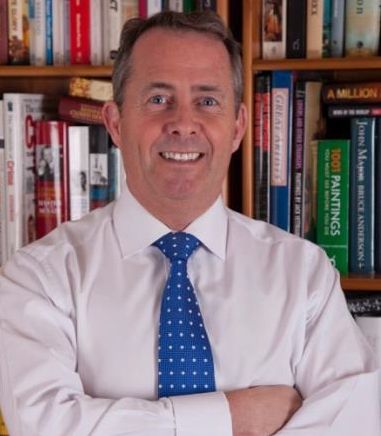 Britain's Liam Fox, a parliamentarian, served as secretary of state for international trade and repaid misused government money in a 2009 political scandal.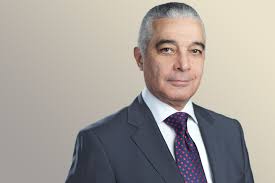 Egypt's Abdel-Hamid Mamdouh, an Egyptian-Swiss lawyer at a U.S. firm in Geneva, directed WTO's trade in services and investment division.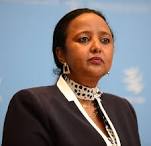 Kenya's Amina Mohamed, a Kenyan lawyer and sports minister, served as trade and foreign minister and chaired WTO's ministerial conference and General Council.
Mexico's Jesús Seade Kuri, a Mexican-Lebanese economist and chemical engineer, served as his nation's chief diplomat for North America and ambassador to WTO.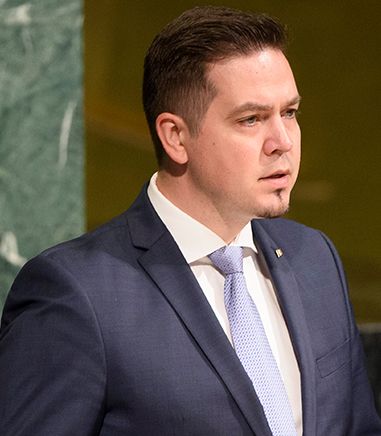 Moldova's Tudor Ulianovschi, a senior vice president of Canadian solar company Grasshopper Energy, is a former foreign minister who served as top diplomat in Geneva.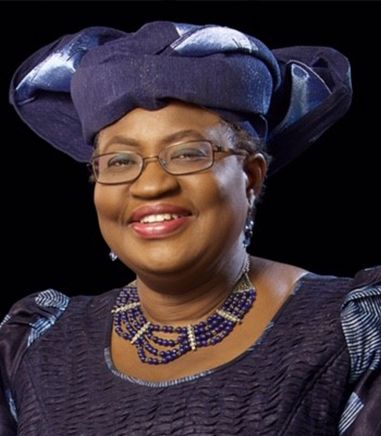 Nigeria's Ngozi Okonjo-Iweala, who chairs the board of Gavi, the Vaccine Alliance and sits on Twitter's board, is a Harvard and MIT-educated development economist and former World Bank managing director.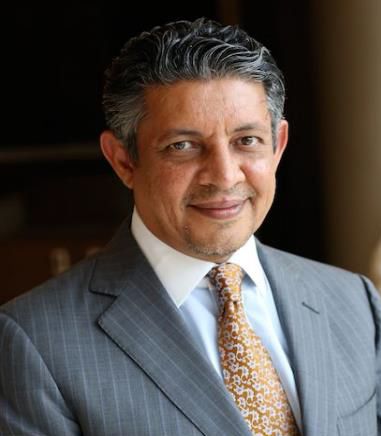 Saudi Arabia's Mohammad Maziad Al-Tuwaijri, a minister who advises the royal court on international and local economic strategic matters, formerly worked in banking.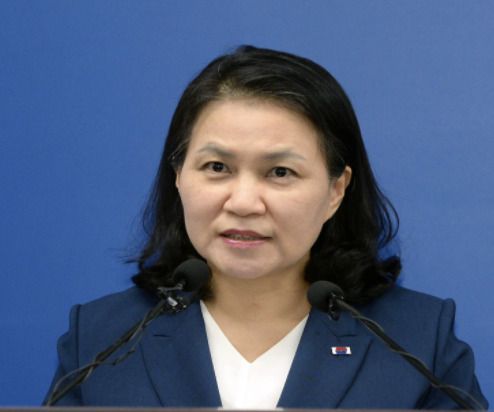 South Korea's Yoo Myung-hee, who serves as her nation's trade minister, has a law degree from Vanderbilt University and formerly was ambassador to WTO in Geneva.
Comments