GENEVA (AN) — If Russia's invasion of Ukraine becomes a long drawn-out war it would erase almost two decades of prosperty-building by plunging 28% of Ukraine's population into poverty and another 62% into "extreme economic vulnerability," according to U.N. Development Program data estimates.
The United Nations agency said early data estimates suggest 90% of the population could face poverty or extreme economic vulnerability should the war deepen, reversing 18 years of socioeconomic achievements. It said the setbacks could last for generations without a quick resolution to the war that escalated when Russia launched a full-scale invasion on February 24.
"The acute development impacts of a protracted war are now becoming more apparent," said UNDP Administrator Achim Steiner. "An alarming economic decline, and the suffering and hardship it will bring to an already traumatised population must now come into sharper focus. There is still time to halt this grim trajectory."
Steiner said the United Nations agency is working in 332 communities of Ukraine to support people and help maintain the government's core emergency and public services. "UNDP's primary focus is to help preserve hard-won development gains," he said. "That includes supporting the government to sustain critical governance structures and services, which constitute the bedrock of all societies."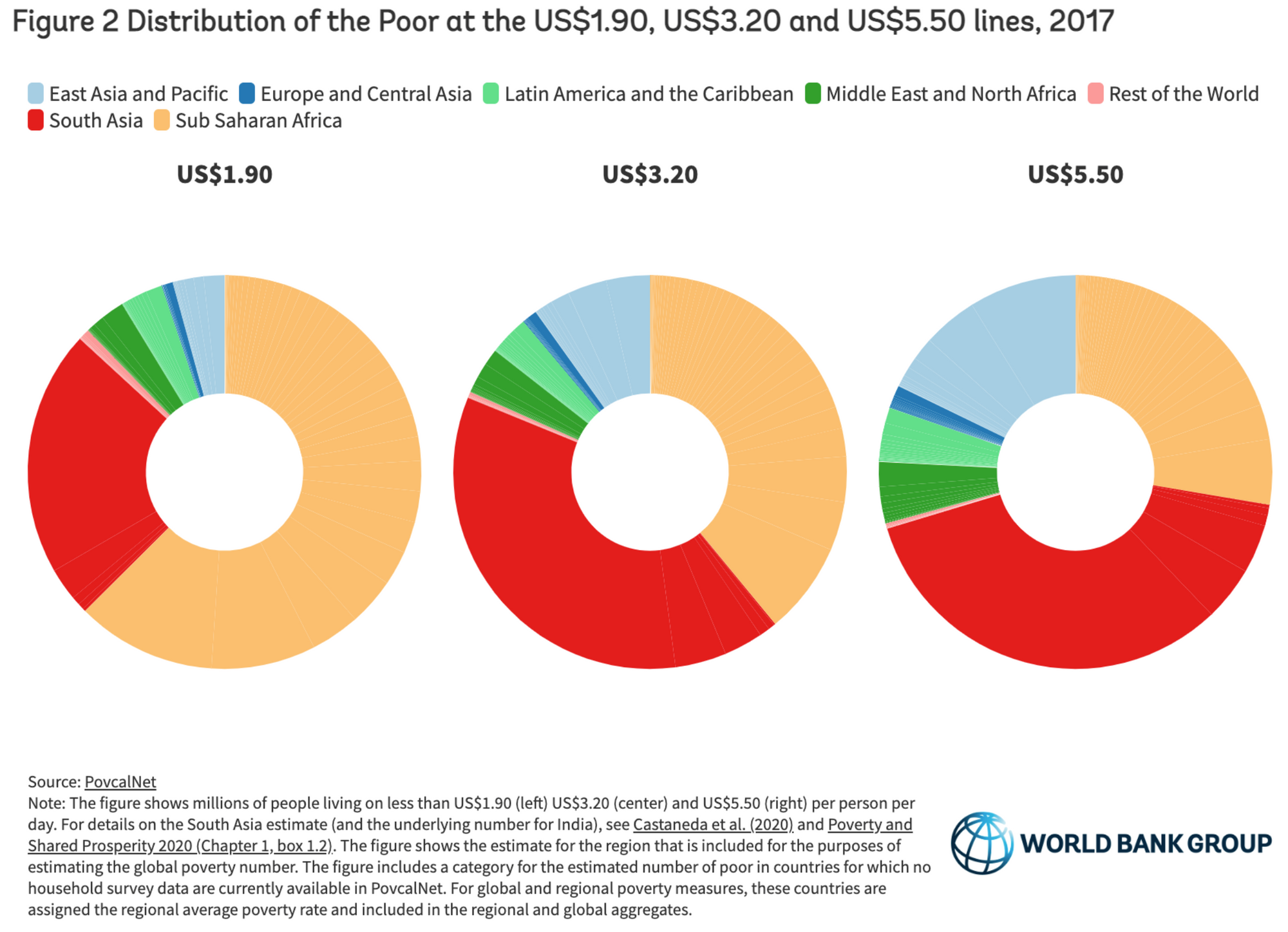 Already at least US$100 billion worth of Ukraine's buildings, roads, bridges, hospitals, schools and other critical infrastructure has been destroyed as a result of the war and half of all the nation's businesses forced to shut down, Oleg Ustenko, Ukrainian President Volodymyr Zelenskyy's chief economic adviser, told an online event hosted last week by the Peterson Institute for International Economics.
UNDP says it favors direct cash assistance to reach the largest number of people who desperately need help. It said an emergency cash transfer operation costing US$250 million per month would cover partial income losses for 2.6 million Ukrainians expected to fall into poverty.
But it said US$430 million per month would be needed to cover "a more ambitious temporary basic income" of US$5.50 a day per person. Before Russia invaded, just 2% of Ukrainians had less than US$5.50 a day per person to live on.
UNDP is working with the U.N. refugee agency to help millions more who fled to escape the violence. "This joint support to refugees and host communities," it said, "will focus on livelihoods, through income generation and employment."
The World Bank, which approved a $3 billion aid package for Ukraine, measures poverty rates around the world based on country income levels; the US$5.50 daily rate is used for upper-middle-income countries. The International Monetary Fund said Ukraine's economy is expected to contract by 10% this year due to the war.
Comments