Featured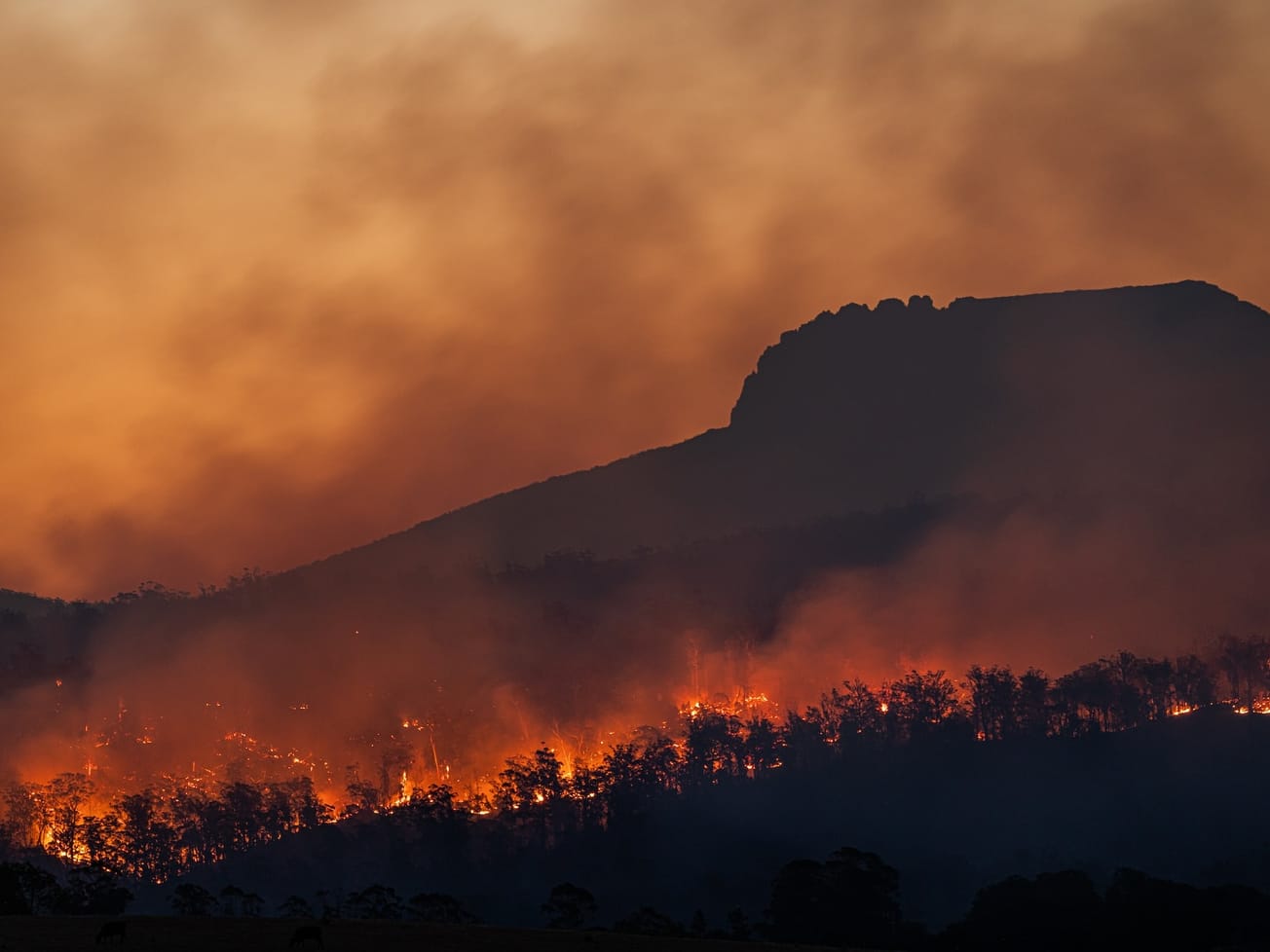 An internal audit found a US$31 million funding gap and deficiencies in U.N. Climate Change's Transparency Division.
The U.K.'s push at the U.N. Security Council could serve as a starting point for a multilateral approach toward addressing the serious security risks posed by artificial intelligence.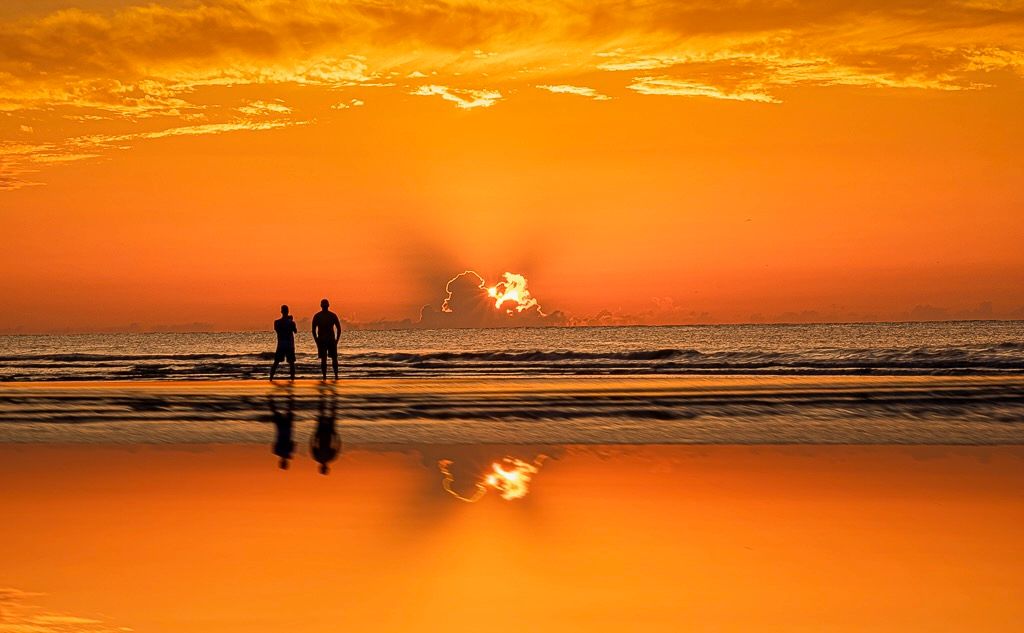 Don't say we weren't warned: Extreme weather events and new records are becoming the norm as our polluted Earth suffers warming oceans, raging fires and rising floods.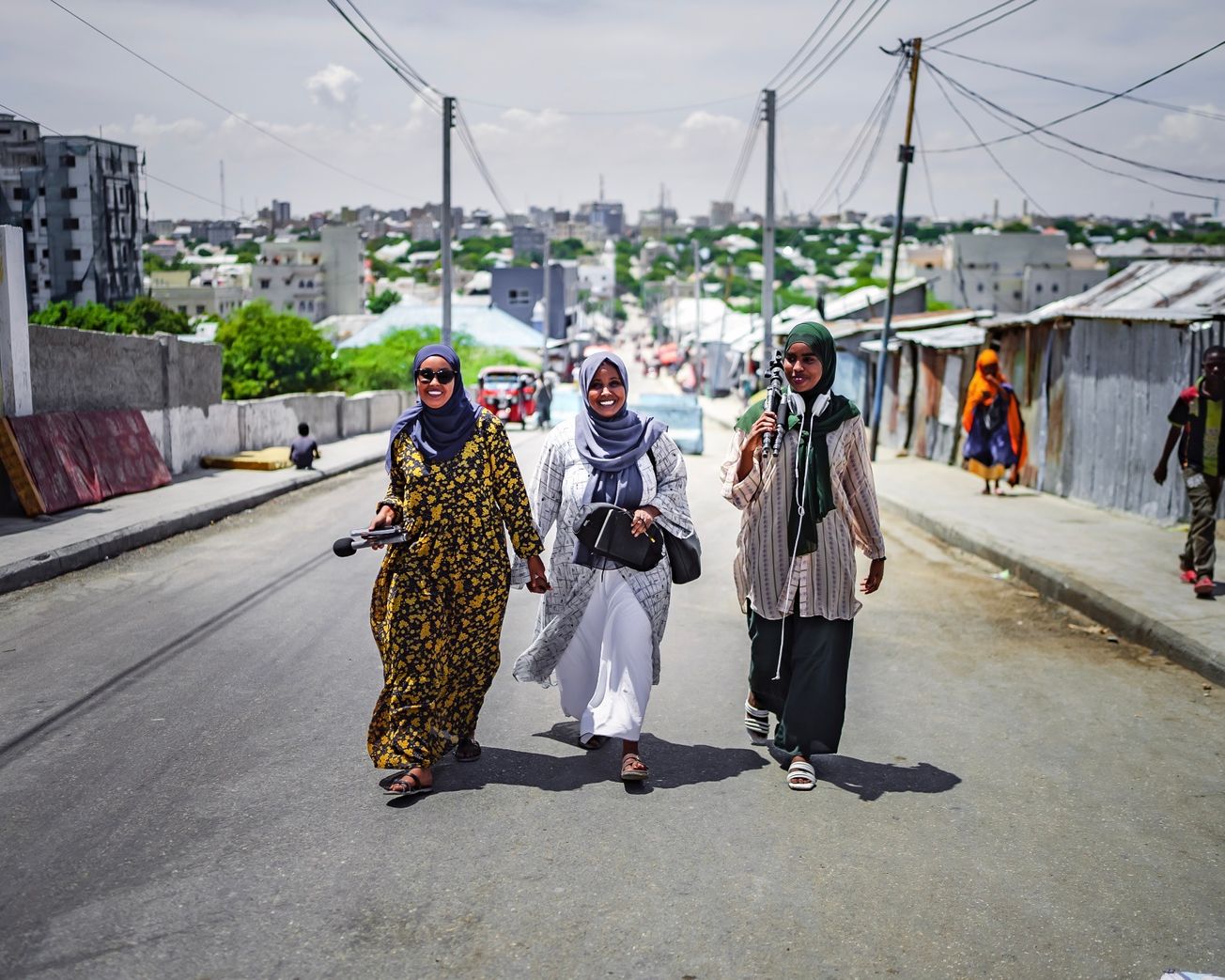 Bilan is marking its first anniversary with a look back at what U.N. Development Program calls "a year of smashing taboos and shining a light on stories other media have long ignored."