Featured
As interest rates soar and the economy slows, the World Bank sees an 'enduring setback' for developing economies due to high interest rates, war in Europe and the pandemic.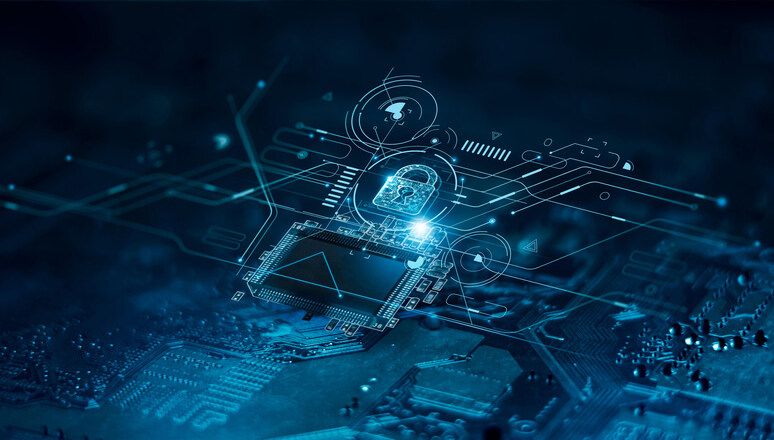 The new technology accelerator, known by an acronym that shares its name with a storied goddess, quietly began taking shape a year before Russia's invasion of Ukraine.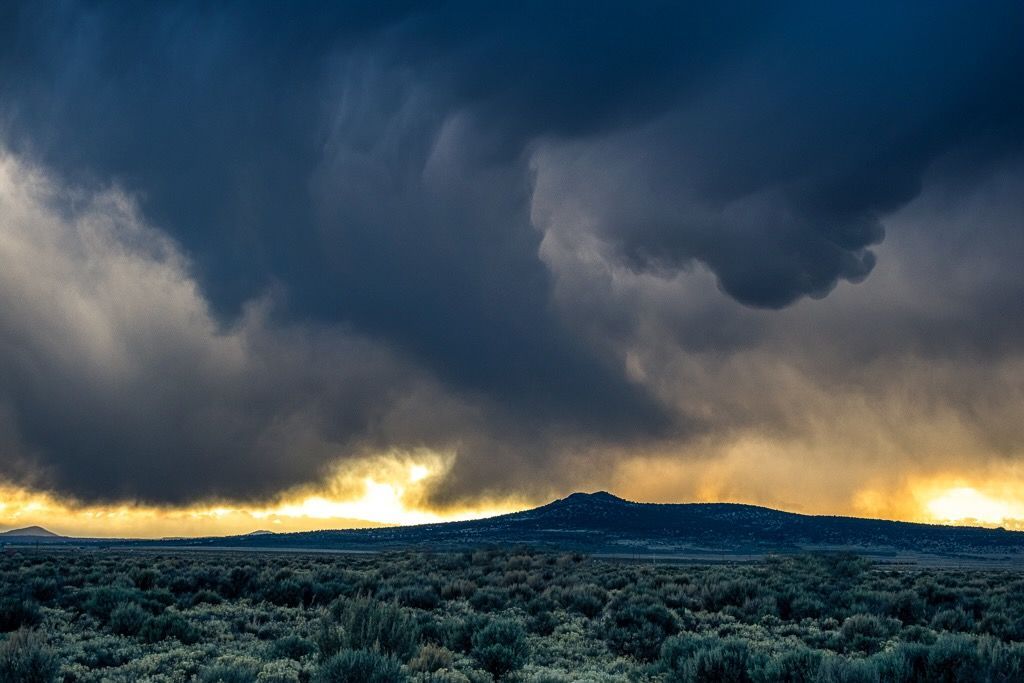 The onset of a possible El Niño climate event later this year combined with rising greenhouse gases in the atmosphere could push global temperatures to a new warming record.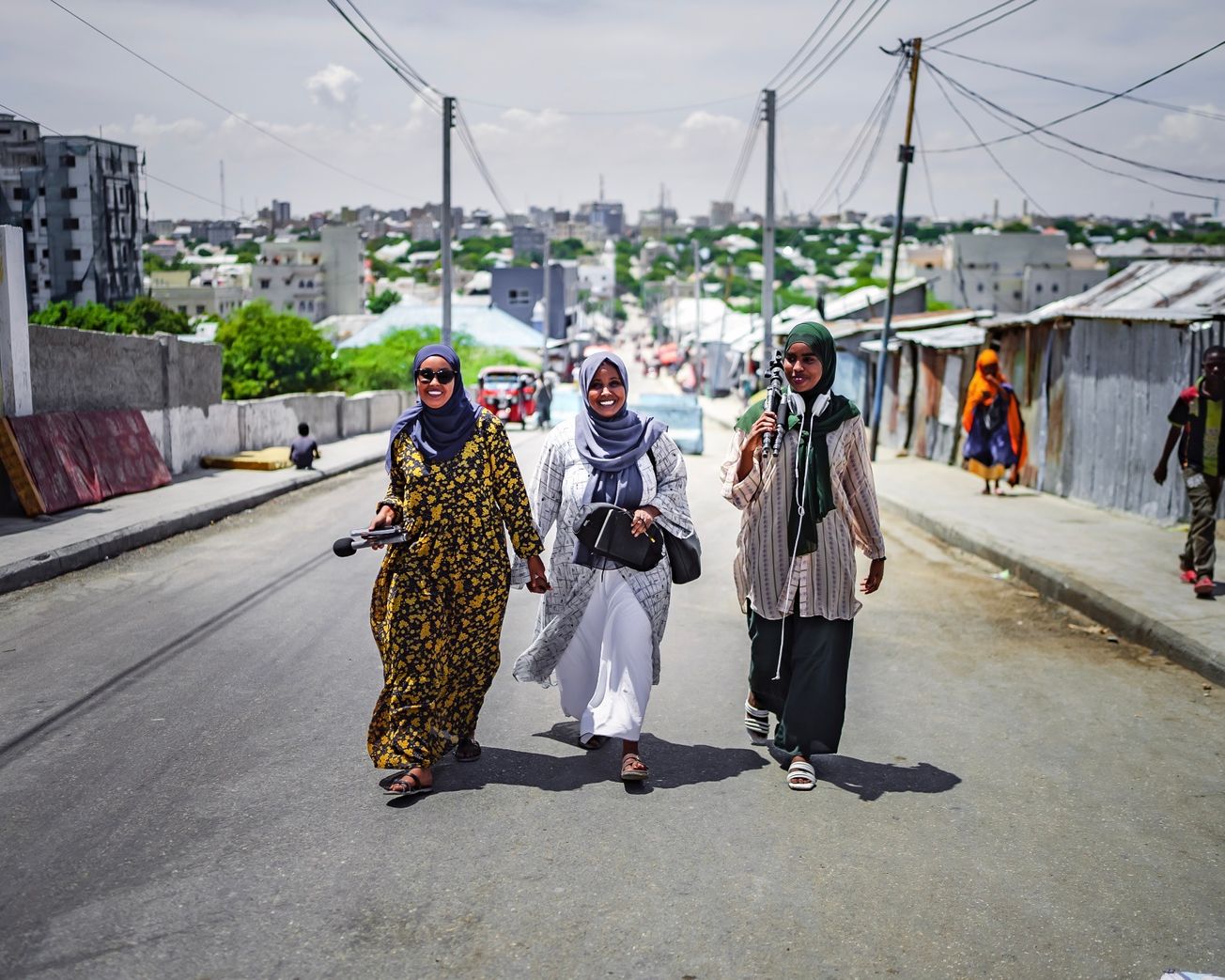 Bilan is marking its first anniversary with a look back at what U.N. Development Program calls "a year of smashing taboos and shining a light on stories other media have long ignored."