GENEVA (AN) — The International Committee of the Red Cross, already facing a steep round of financial cutbacks as aid budgets drop off globally, announced plans to further scale back its 2024 budget and slash more jobs.
ICRC officials said on Monday they plan to cut next year's projected budget by 13%, reducing it to 2.1 billion Swiss francs (US$2.36 billion), and eliminate 270 more jobs or about 20% of its 1,400 staff at the Geneva headquarters as they "resize" the organization's "global footprint."
The ICRC, an international organization founded in 1863 to help war victims, already announced plans earlier this year to cut its global budget by 430 million Swiss francs (US$482 million) and downsize its staff by as much as 1,800 people.
ICRC's President Mirjana Spoljaric commissioned an independent audit after thousands of staff demanded one and questioned the organization's financial management due to the past several years of budget crises and deficit spending.
Funding for humanitarian aid has been getting hard to find amid global economic pressures. Red Cross officials, who also look after political prisoners and victims of natural disasters, said their delegations will face "less capacity to assist those in need, given lower operational budgets and a reduction in personnel."
"The ICRC is highly concerned about the impact that reduced humanitarian assistance will have on people living through armed conflict and violence," it said. "We are therefore working to reduce costs, create organizational efficiencies, and maximize resources to deliver our core work."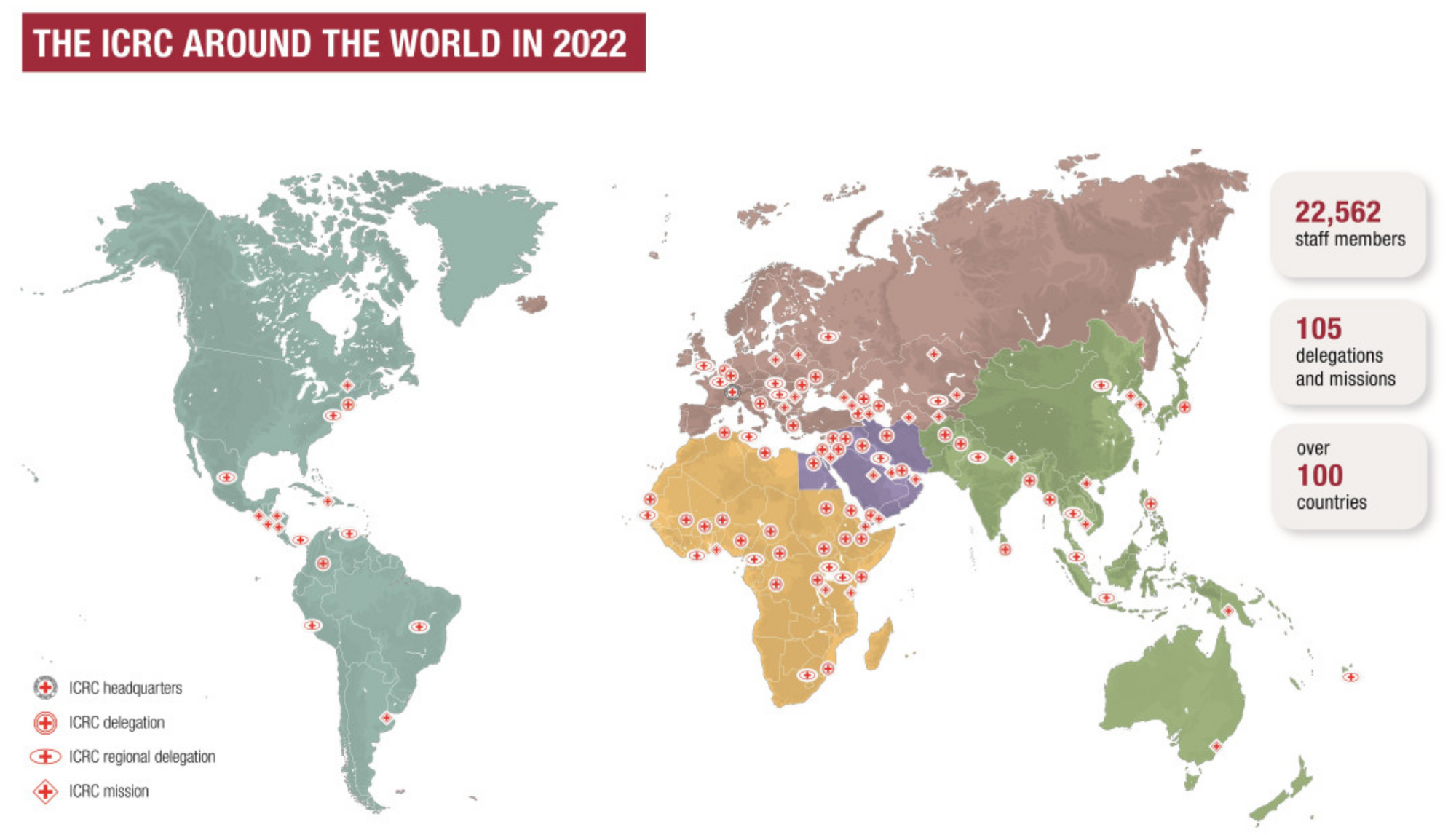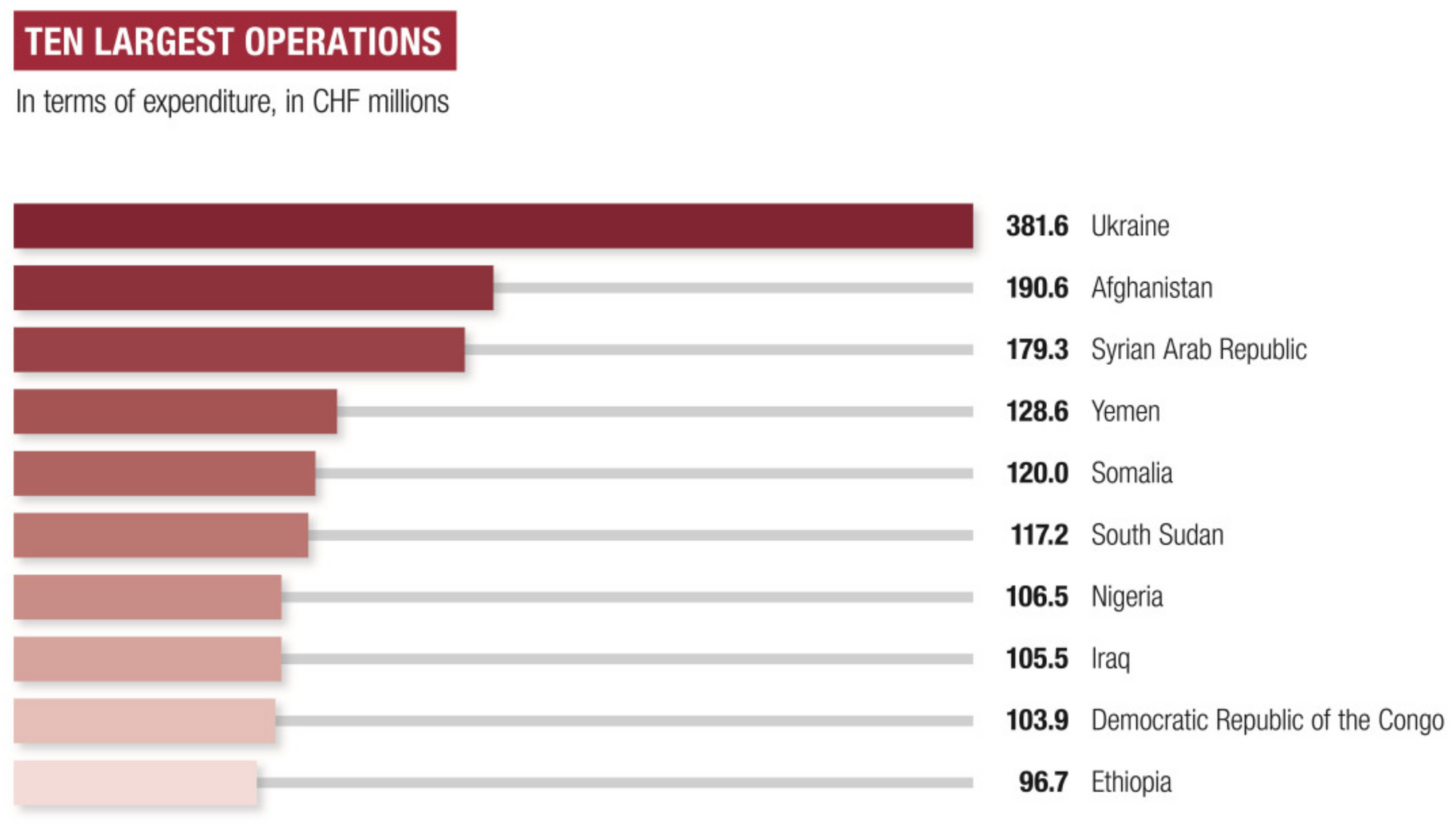 'Needs have never been higher'
As an impartial, neutral and independent organization, ICRC's main purpose is to uphold international humanitarian law as the guardian of the Geneva Conventions, which govern the rules of war and military occupation. They are basic legal principles for maintaining a balance between military and humanitarian needs.
The ICRC's reduced 2024 forecast contrasts with the surge in global humanitarian needs stretching Sudan to Ukraine and Africa's Sahel region.
"This reduced ICRC budget forecast, which is the consequence of shrinking aid budgets globally, is taking place at a time where global humanitarian needs have never been higher," ICRC's Director-General Robert Mardini told journalists.
Governments such as the United States, Germany, Switzerland, the European Union, and the United Kingdom are the ICRC's main donors, contributing more than four-fifths of its budget. In June, Geneva's cantonal government pledged 40 million Swiss francs (US$44.8 million) in emergency funds.
Comments