GENEVA (AN) — Ten million pages scanned, five million more to go.
"No small feat for multilateral studies," Francesco Pisano, director of United Nations Library & Archives Geneva, enthused on Monday as the project to digitize the former League of Nations' entire archives by 2022 hit the two-thirds mark.
With the financial backing of a private Geneva foundation, the precursor organization to the United Nations may not exactly be coming back to life — but its legacy is, in a newly accessible format.
The Geneva-based LONTAD effort, or Total Digital Access to the League of Nations Archives Project, began in 2017. Over five years it aims to "ensure state-of-the-art free online access and the digital and physical preservation of approximately 15 million pages, or almost three linear kilometers" of material, organizers said.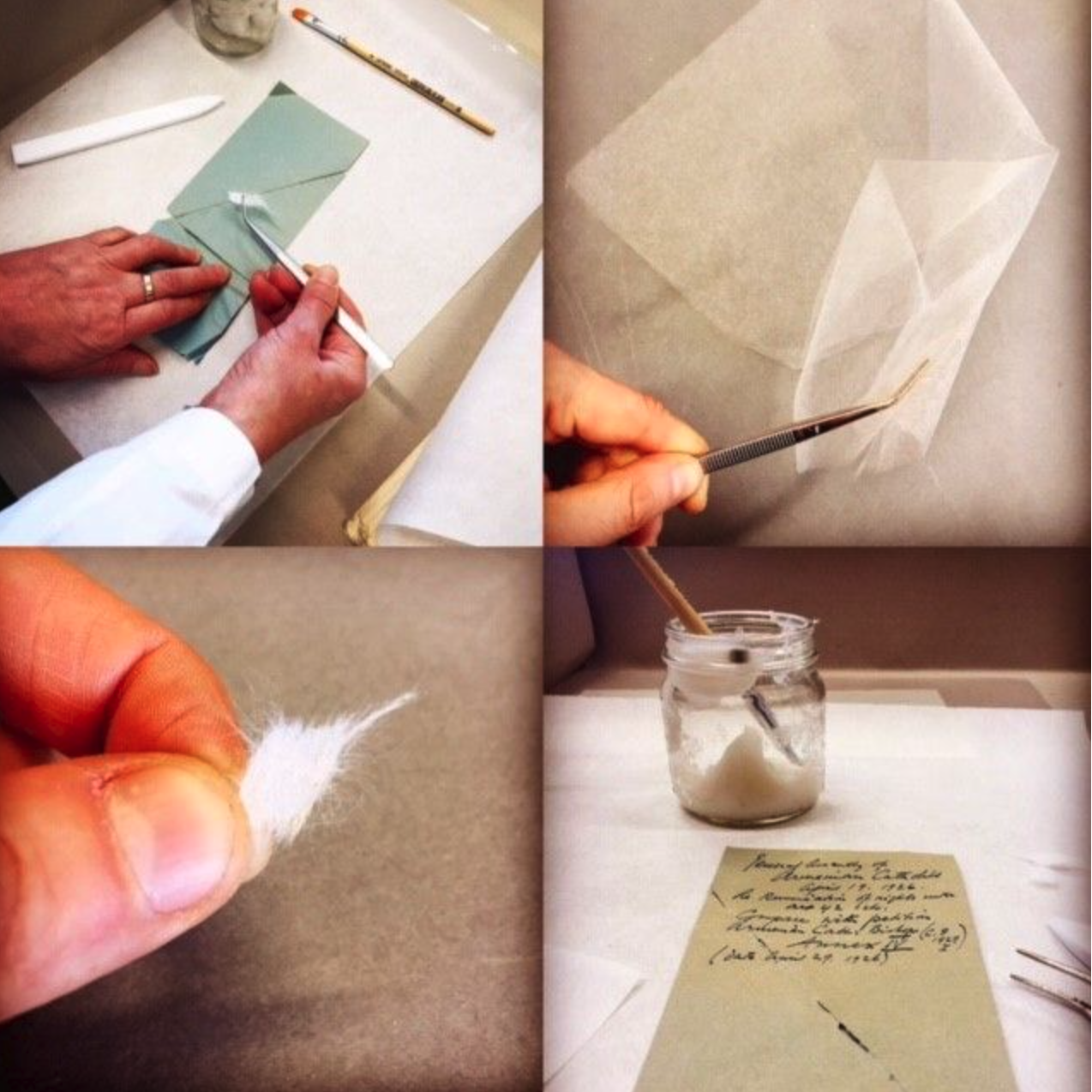 Access and preservation
As the archives are scanned would-be librarians, researchers and history buffs can live vicariously by following LONTAD's progress and work highlights on its website until next year.
For example, a League of Nations report on the early 1930s-era war between Bolivia and Paraguay over the Chaco region's rumored oil reserves shows it was not brought to Geneva for mediation. But a newly scanned document shows diplomats questioned bringing it there as far back as 1919.
The collection of materials being scanned represents "the entirety of the archives of the League of Nations (1920-1946), the first global intergovernmental organization aiming to establish international peace and cooperation, and the predecessor of the United Nations," according to the organizers.
"While digitization of these materials is only one part of the project," they added, "the figures above indicate our overall progress towards achieving this important step by the three main steps: preparing the documents for digitization, scanning, and indexing the materials to make them searchable."
In the service of peace
Two Belgian lawyers, peace activists and bibliographers, Henri La Fontaine and Paul Otlet, helped build the intellectual foundation for the League of Nations and the International Institute of Intellectual Cooperation, a forerunner to UNESCO. Otlet created the Universal Decimal Classification system to organize human knowledge.
Their pioneering work in documentation, later known as information science, encouraged more international organizations to work for peaceful, global governance. In 1913, La Fontaine won a Nobel Peace Prize.
After its creation in 1920 in the aftermath of World War I, the League of Nations worked for a quarter-century to keep the peace. But after it failed to prevent World War II, it was followed by the United Nations in 1945.
Since then, the world body — including its 193-nation General Assembly and its most powerful arm, the 15-nation Security Council — has worked alongside thousands of other international organizations, treaties and trade accords to promote peace and global governance based on international laws and norms.
Comments