GENEVA (AN) — Breaking its long-held silence, the International Committee of the Red Cross sought public help in finding three staff abducted by Islamic State militants in Syria in late 2013.
The kidnapping of New Zealand nurse Louisa Akavi and two Syrian drivers, Alaa Rajab and Nabil Bakdounes, had been kept secret until now out of fears for their safety. It was unclear at times whether they were all still alive, since the three were kidnapped while delivering medical supplies in the northwest Syrian city of Idlib.
But with the collapse of the Islamic State group in late March, when a four-year military operation led by a American-backed coalition dislodged the terrorist group from the last vestige of territory under its self-proclaimed caliphate in Syria and Iraq, ICRC announced it had renewed hopes of finding the three staff.
There were reported sightings of Akavi in 2016 and 2017, the humanitarian organization said, but then last December, at least two people offered eyewitness accounts of sighting Akavi — an ICRC staffer since 1988 — at a medical clinic in Sousa, which was one of the last villages controlled by Islamic State militants.
"We are thus calling on anybody who has information on Louisa, Alaa and Nabil to urgently step forward and share this information with us," said Dominik Stillhart, ICRC's operations director, who emphasized that ICRC has never stopped searching for the three and would never give up its hope of finding them all alive.
"Unfortunately and despite all our efforts, we don't know what's happened to Alaa and Nabil ever since 2013," Stillhart said in a statement. "As to Louisa, we know that she is held captive by the Islamic State group, and we have repeatedly received credible information about her whereabouts."
Akavi was believed to have been offered for ransom and also used as a human shield, so it was likely that her medical skills kept her alive. ICRC said she continued working as a nurse during her abduction, further evidence of her unflinching dedication to the Red Cross mission by caring for people affected by conflict.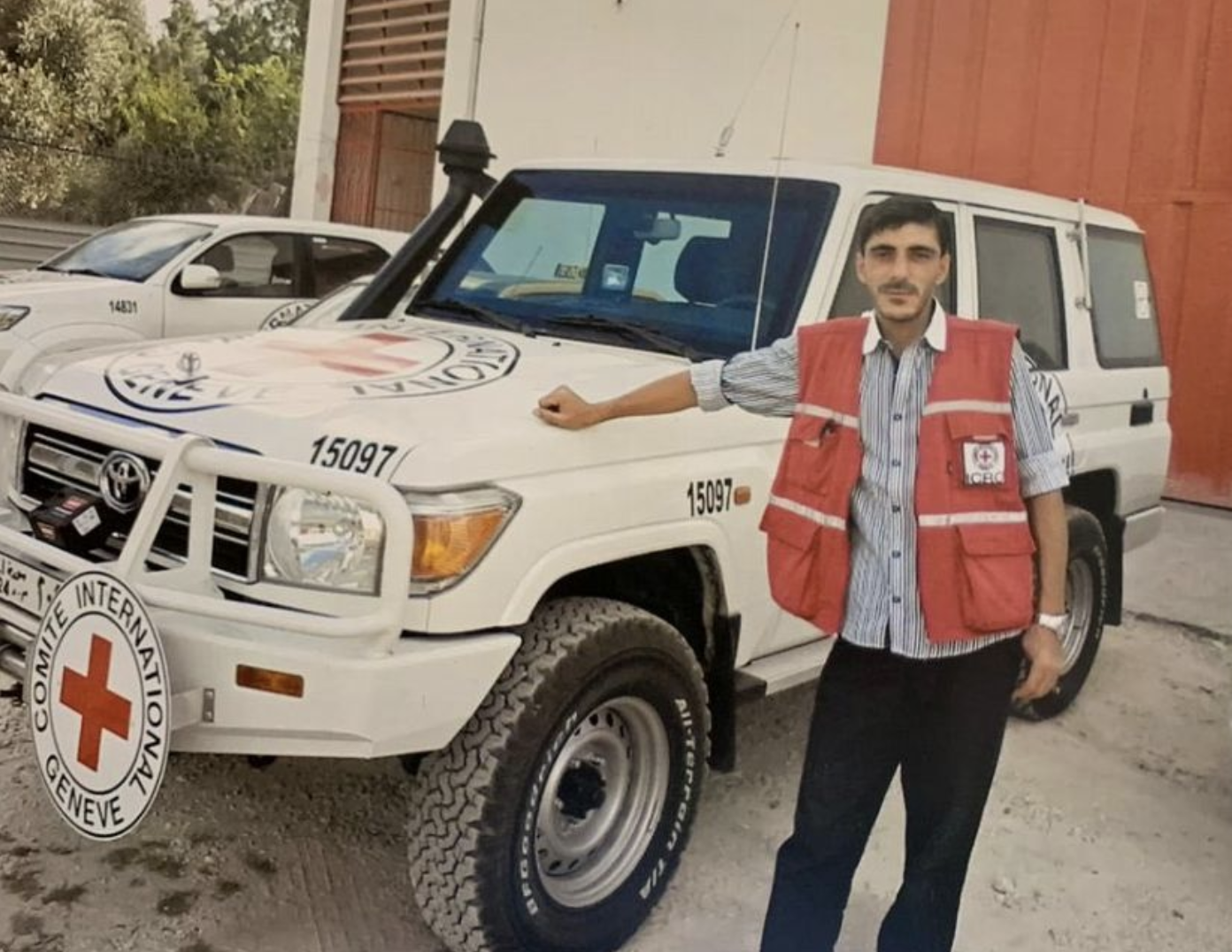 Red Cross driver Nabil Bakdounes of Syria (ARÊTE/ICRC)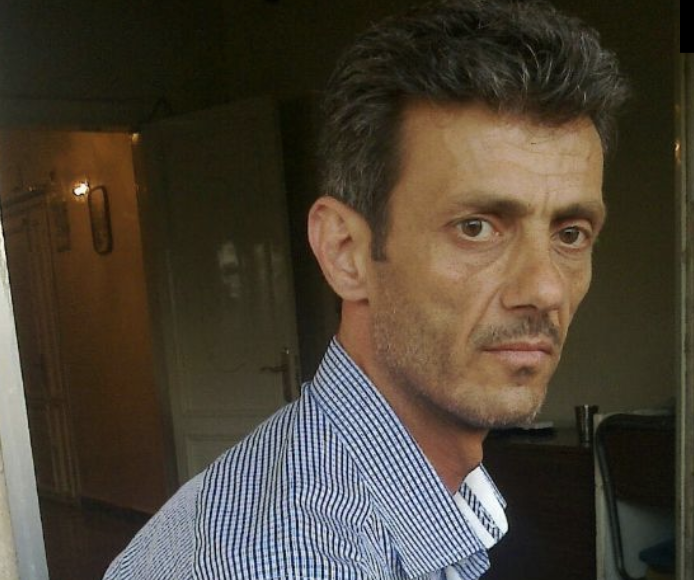 Red Cross driver Alaa Raja of Syria (ARÊTE/ICRC)
New Zealand efforts continue
New Zealand's Foreign Minister Winston Peters also confirmed the news that Akavi was still alive, saying the government continues to work with ICRC to locate and recover the kidnapped nurse.
"This has been a uniquely complex and difficult case," Peters said. "Where a New Zealander is held by a terrorist organization, the government takes all appropriate action to recover them. That is exactly what we have done here."
The New York Times first reported the developments in an interview with ICRC officials. The Akavis' family spokesperson Tuaine Robati later released a video statement."Our family misses her very much and is concerned for her safety," the family said. "We think about her every day and hope she feels that and finds strength in that. We know she is thinking of us and that she will be worried about us too."
But soon after the news broke, tensions surfaced between ICRC and New Zealand's government, which had sent a small team, including special forces, to gather information in Syria — and made clear it had not wished to have Akavi's name released publicly, even now.
New Zealand's Prime Minister Jacinda Ardern told reporters "it absolutely remains the government's view that it would be preferable if this case were not in the public domain."
Comments